Mind's Eye Fabrication
Wrought Iron Rails, Fences, and Gates - Installed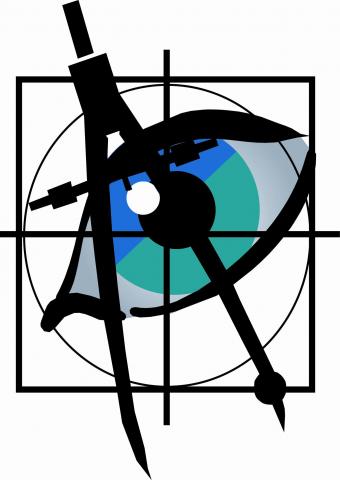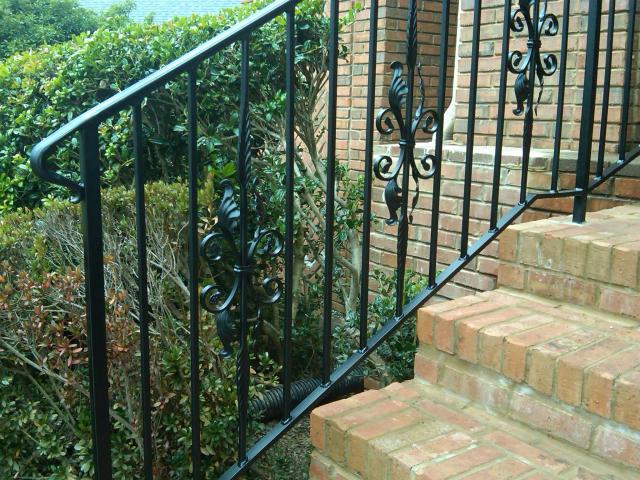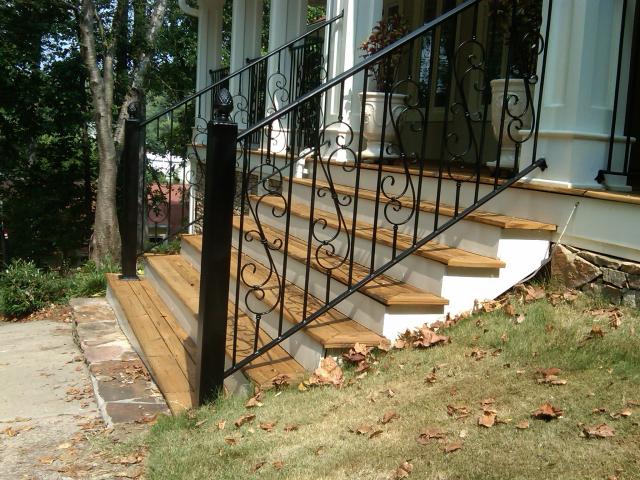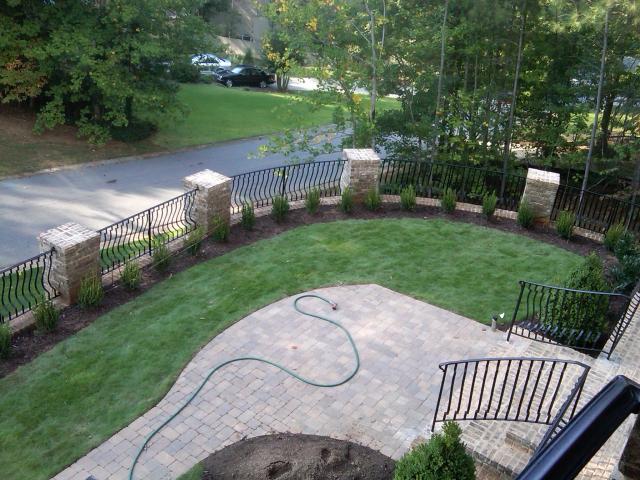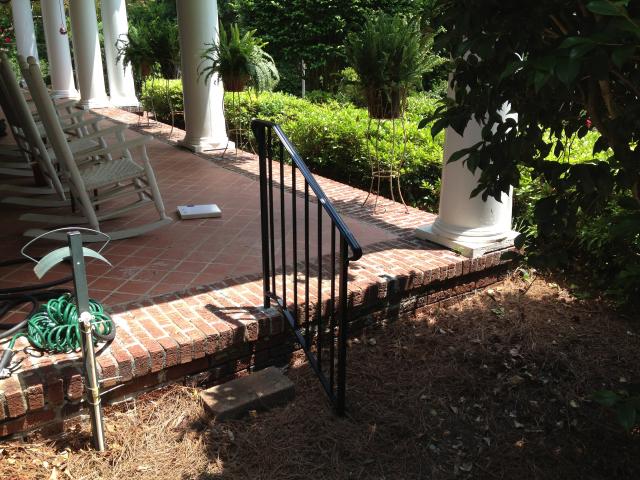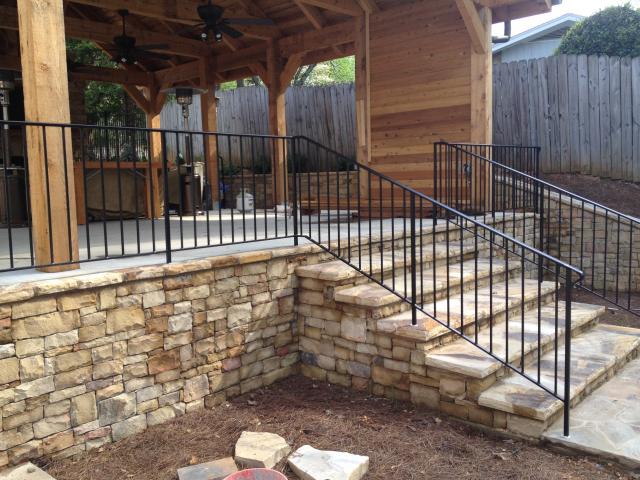 Your wrought iron rails can be as basic or as ornamental as you want them. Even a standard handrail design adds a classic beauty. But, If you want a little more (or a lot more), There are thousands of individual design elements to choose from to create an ornamental wrought iron railing that fits your style and your home's style.
Thousands of railing balusters, fence pickets, and finials are available. Combined with the arrangement and possible patterns, your wrought iron choices are nearly limitless.

Let us help!
The designs shown below are just a small sample of ornaments available.

You can choose from one of the pictured rails, mix and match elements, or design your own from scratch.

Take a look.  Let us know your favorites and our experience can help identify consistent themes to help narrow in on the specific elements matching your preferences.


Whether you want wrought iron railing for safety on front porch stairs or are looking to replace a wooden deck railing with wrought iron to increase visibility, we can help you achieve your goal with railing that lasts a lifetime. Our railing is custom made and installed with the highest attention to detail. Learn the details and questions to ask about wrought iron construction quality.





Your wrought iron railing should be an attractive addition that matches your style, your home's style, and your home's themes. We'll help you with the right design consistent with your objectives. Because of wrought iron's classic beauty, even a basic wrought iron rail is an attractive addition for almost any home. Custom wrought iron rails add curb appeal, value, and safety.  Contact us for more information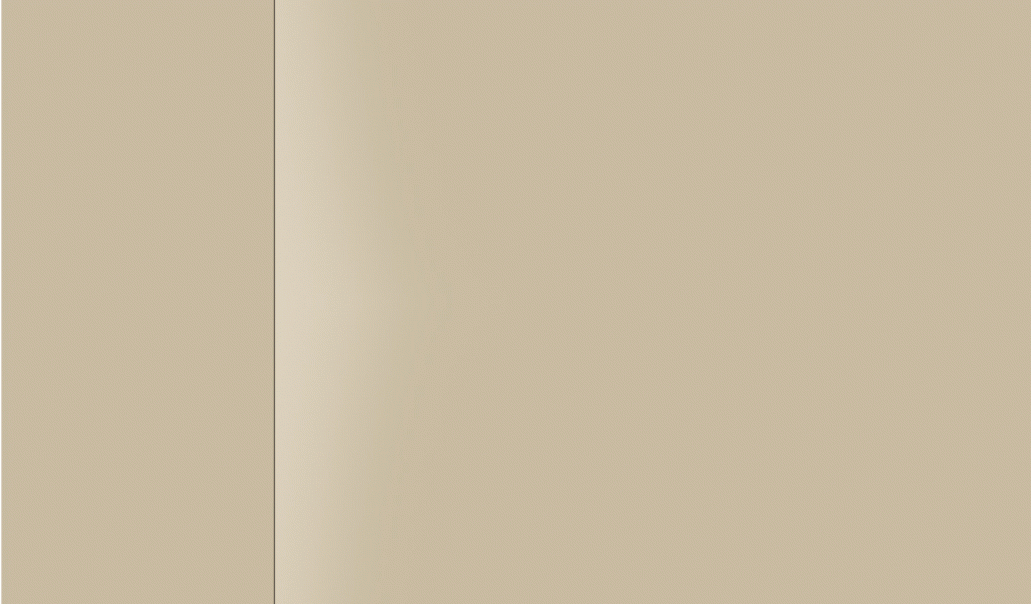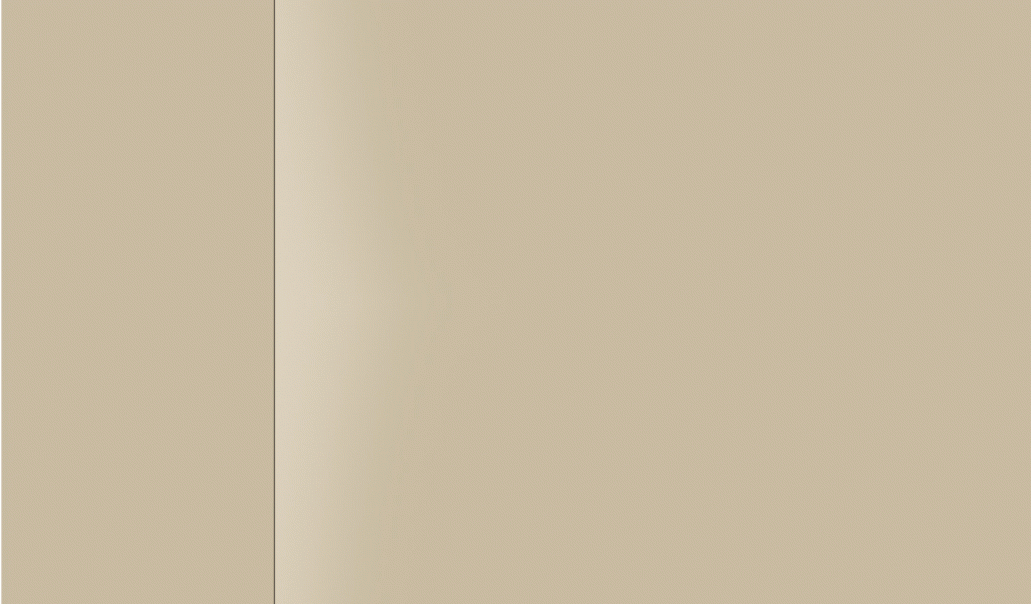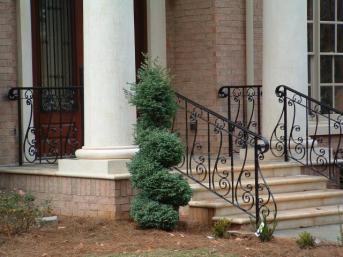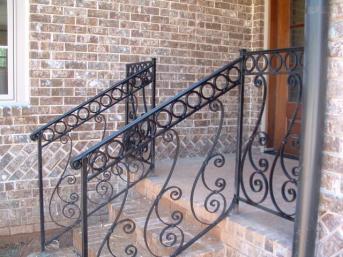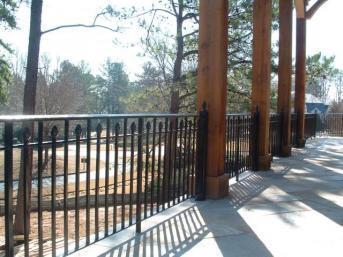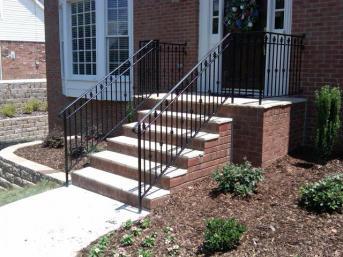 Welded Ornamental Wrought Iron Rails are welded for permanent strength and allow for many more Ornamental Options

The design options for welding railings are nearly unlimited. We have thousands of other ornamental products and options not shown here. Combined with an enormous variety of configurations and patterns, your choices may seem overwhelming. Let us help. We can identify railing designs that compliment your home.
Custom Railing Fabrication and Installation
All railings for porches and decks are custom made and installed for your specific dimensions. Prefabricated products, too, must be altered to some degree to make them fit. Wrought iron railings are custom made from beginning to end to fit your installation site perfectly. Guaranteed. See the quality difference wrought iron offers or  Ask us for details!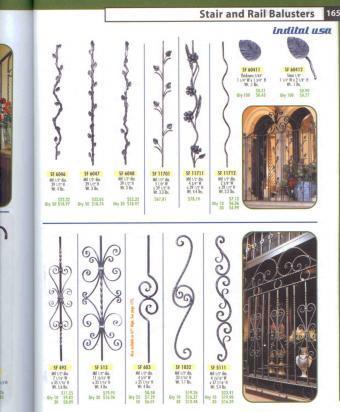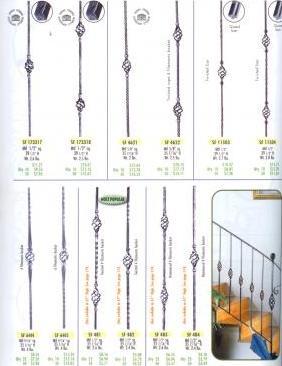 Phone: (770) 363-4561
E-mail: info@mindseyefab.com
Copyright Mind's Eye Fabrication 2012 all rights reserved


Custom Wrought Iron Handrails

Wrought Iron Rails and Fence Design Options are numerous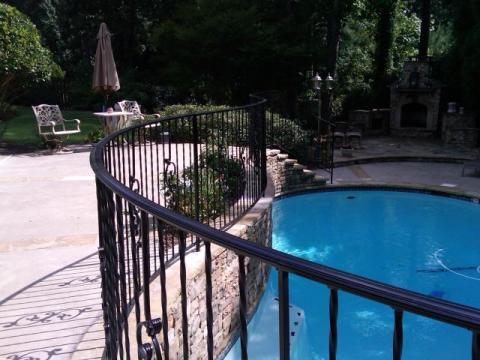 to celebrate our 10th year in business and to thank our customers and our community, we're offering a special 10% discount.